New Location!
We're open at our new home office on the corner of North 104th st. and Greenwood Ave North.
Crescent Builds is a Seattle based company providing quality building and remodeling solutions for residential and boutique commercial clients. The business was founded in 2006 and is owned and operated by two Seattle natives, August Bergdahl and Emilee Birrell.
At Crescent Builds, we excel at providing a collaborative experience and partnering with clients, architects and design professionals to bring construction and remodeling visions to life. Our team is composed of talented professionals with skills in construction, design and project management allowing us to customize our services to each unique project and client.

We offer a full complement of services to achieve the goals of our clients and their projects. We offer full design services and also work directly with outside architects and design professionals. We love providing our professional experience and expertise to every project we work on.
"We really appreciate everything that Crescent Build's team did for us, and all of their beautiful design ideas too. They made this an incredibly easy remodel for us!"
- Julian & Daphne S.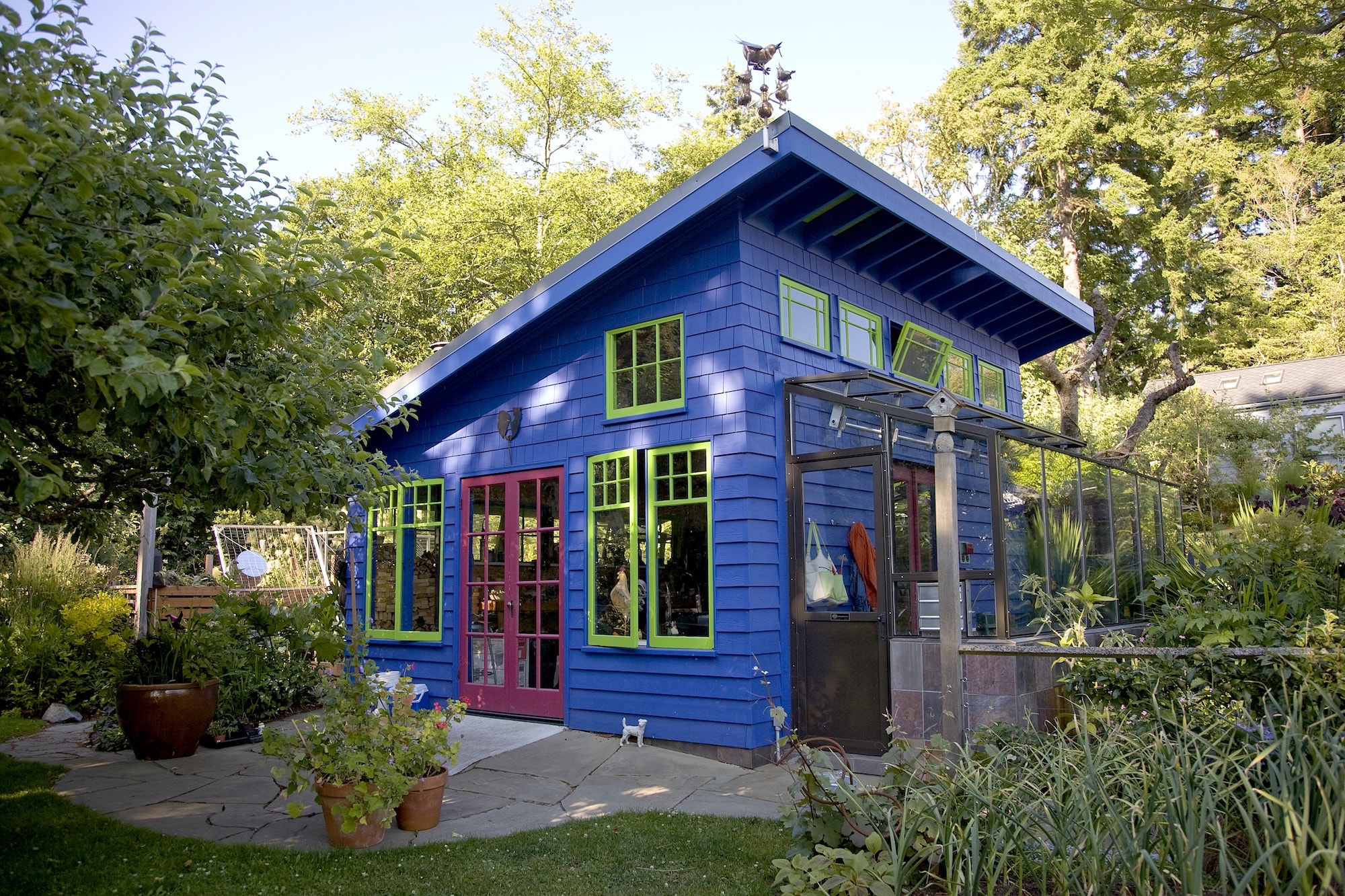 13 years ago, we took on our first project as Crescent Builds. We knew we had a passion for creating beautiful spaces for people to live and work in, and we wanted that passion to be reflected in our work. We started with a custom designed and built craftsman garden shed, with bold lines, bright colors, and a lot of character. Since that first project we have grown, and now, after more than 10 years in business, we look back on our first project and realize that while our team has grown and changed, our passion for the work we do is still as strong as it ever was.